Planting the seeds for a sustainable
future
Planting the seeds for a sustainable
future
We accelerate innovations that battle food waste. Submit your idea and get a chance to win to validate and accelerate your idea and mentorship

Applications are now closed.
Why food waste?
Today, an estimated one-third of all the food produced in the world goes to waste. That's equal to about 1.3 billion tons of fruits, vegetables, meat, dairy, seafood, and grains that either never leave the farm, get lost or spoiled during distribution, or are thrown away in hotels, grocery stores, restaurants, schools, or home kitchens. It could be enough calories to feed every undernourished person on the planet.1

Food waste is responsible for 6% of global greenhouse gas emissions.2
We are teaming up with investors, individuals, and organizations to raise money to fund the best food-waste idea through micro-grants that will allow the initiatives to validate their idea.
1.3 billion tons of food is wasted every year globally.
What will happen if you win?
Grant
The winning ideas in the food waste challenge will receive a grant to validate and test their ideas. No strings attached.
Expert mentors
We will connect you with mentors from the food industry to support you in your validation phase and try to help you realize your idea.
Exposure
Visibility at events, featuring thought leaders and industry experts within the food industry.
Stockholm Food Waste Challenge 2022
20 May
Application deadline
Are you the one we're looking for?
We're sourcing ideas to solve challenges from all parts of the value chain – everything from household food waste to food waste on organizational and societal levels. Together with our advisory board, we will select the best ideas and innovations for validation and acceleration.
Swedish food waste by the numbers
In May 2020, Naturvårdsverket presented a new report, detailing food waste generated by grocery stores, agriculture, and fishing, grocery stores, food production industry, commercial kitchens, restaurants, and households. Swedes throw away roughly 1.3 million kilos of food per year, with an average of 133 kg kilos of food waste per person. You can read the full report here.
It's clear that household food waste is one of the biggest sources of food waste generated, with a majority of the food ending up in the sink and not being turned into a refined product like biogas or biochar. We need new innovations and ideas to reduce, reuse and refine the food waste generated within these sectors, especially within households.
The secret formula of Stockholm
Stockholm is where your journey starts, but definitely not where it ends. Our vision is set on solving the food waste challenge on a global scale, but Stockholm is a great place to start, and here's why.
The Food Waste Challenge is made possible by the support of Invest Stockholm, as part of their Impact Investments promoting entrepreneurship towards a green transition.
2022 Expert panel
Johan Jörgensen
Founder and Partner, Sweden Foodtech
Federico Ronca
Project Specialist in Food Systems Initiative, World Economic Forum
Elsa Bernadotte
Co-founder, Karma
Jenny Berthling
Senior Business Development Manager, Invest Stockholm
Cecilia Katzeff
Docent and Researcher in Strategic Sustainability Studies, KTH Royal Institute of Technology
We can't do this alone
That's why we need support from partners and people who have expertise within the food system.
Main partners

Ecosystem partners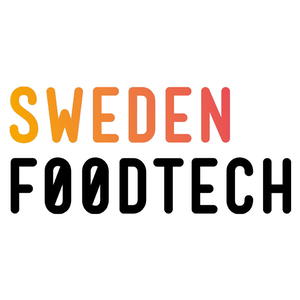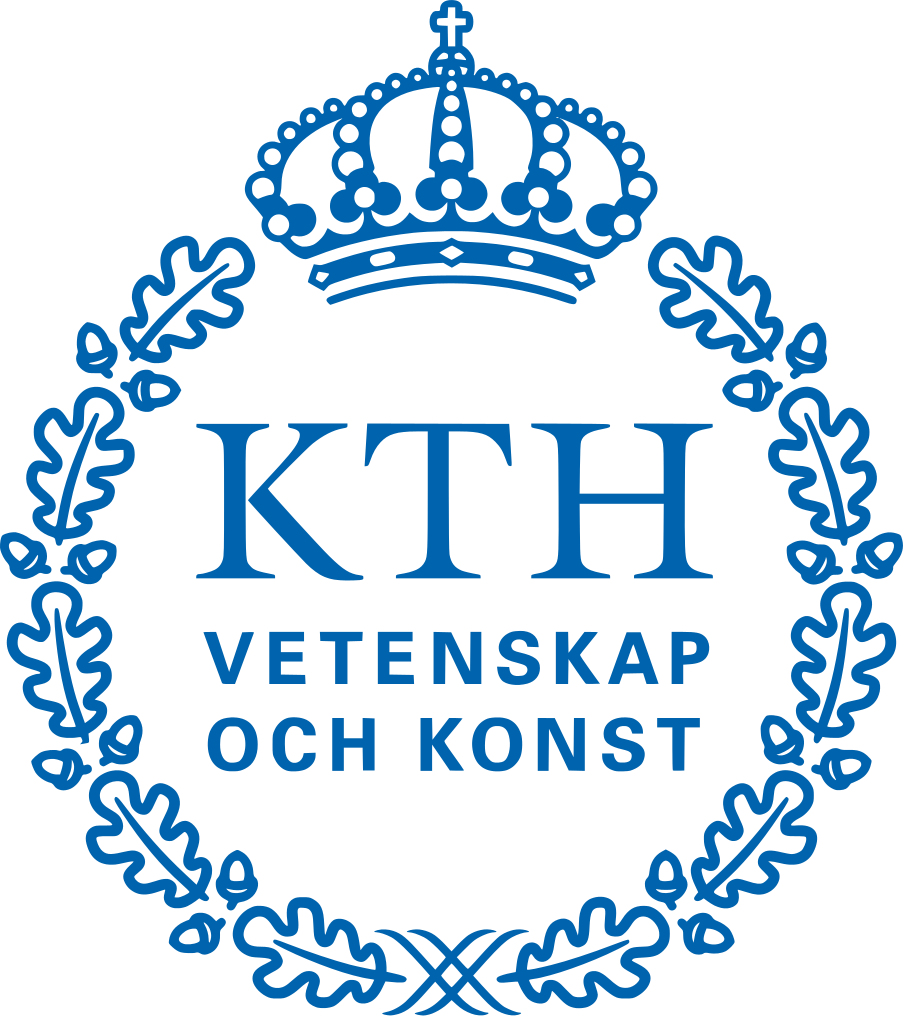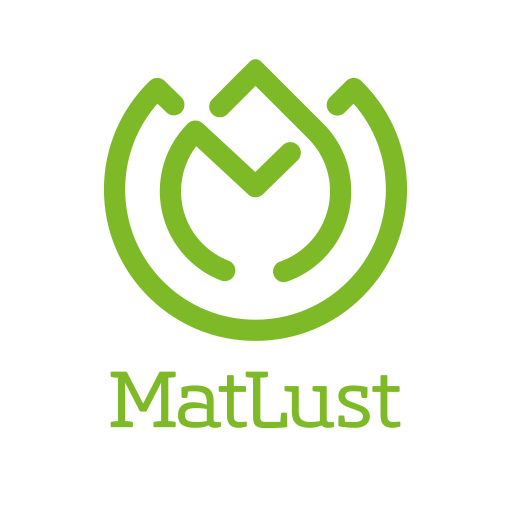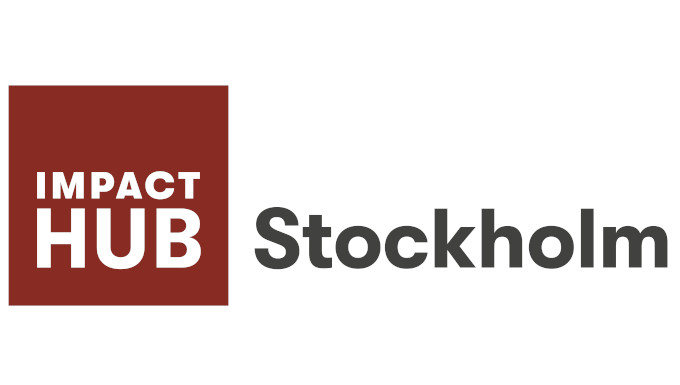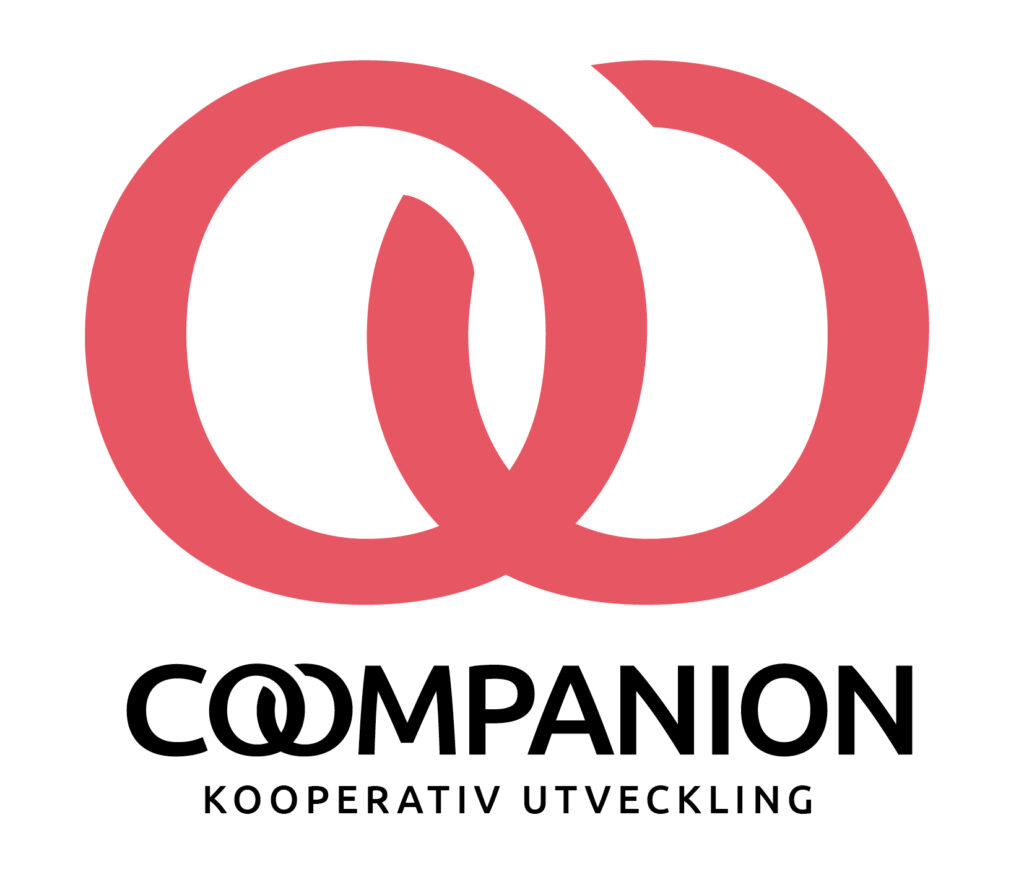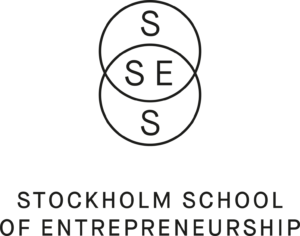 hello[at]foodwastechallenge.org
The Food Waste Challenge is an initiative by Stockholm Food Lab, run by Global Shapers Stockholm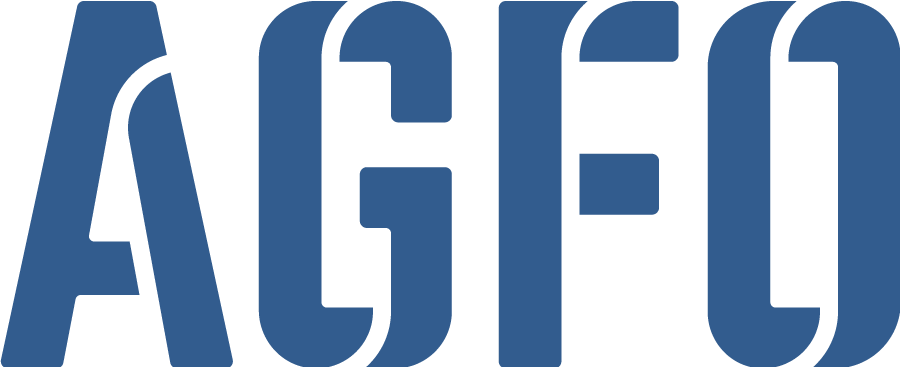 Food Waste Challenge is a member of the Agfo network